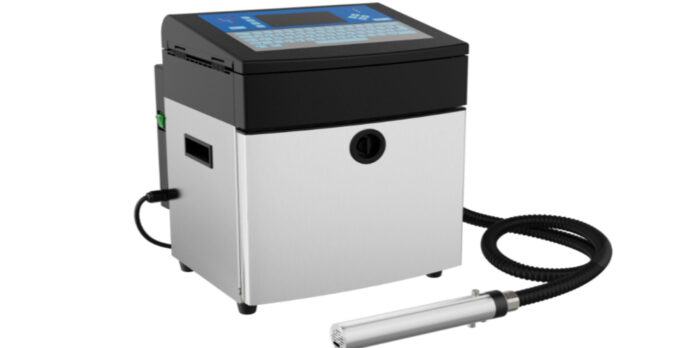 Logos are a great way to spread brand recognition throughout a company's output, from marketing collateral to internal memos. The right printing equipment may increase brand recognition as you carry out regular company tasks, such as permanently imprinting your logo on items and including it on shipment cartons used to transport finished goods. Make sure the equipment you choose to print your logo on the various materials and media is suitable for your output requirement.
Everything from T-shirts and stickers to notepads and pencils to beer can koozies is a reminder that the company that manufactured them is still in business. Logo printing is crucial since it provides free promotion in a prominent position, namely the homes of your consumers.
However, printing on the mug differs from printing on a sweatshirt; treating them the same would result in poor swag. Instead, it would help if you adopted a designer's perspective on logo printing to create a logo that works best on the medium you intend to publish. In this piece, you'll learn the ins and outs of professional logo printing. A logo printer is beneficial in many terms as discussed below.
Types of Logo printers and functioning
commercial printer
Applying a company's logo on stationery and other standard identity items helps it make an excellent first impression on clients and potential suppliers. Any company's tactile outreach cornerstones are business cards, letterhead, and #10 envelopes. Although they may be made on demand on a desktop printer with perforated card material, standard paper, and envelopes, a commercial printer will give you a more polished look.
laser printer
If you're printing any of your marketing materials on your own, invest in a high-resolution printer so that the text and images that make up your logo look professional. A black-and-white or color laser printer would provide similarly professional results when printing an all-black logo. Still, a more robust black-and-white printer would be your best bet for the same price, thanks to its superior print quality, build quality, connectivity possibilities, and so on.
You'll need hardware that supports colors to get the entire spectrum of colors from a logo's color palette. Compared to inkjet or solid-ink printers, laser printers are preferable for mail-outs, including company logos, due to the durability of their printed materials in the face of wear and tear during transit. Commercial printing uses special inks that laser printers can replicate to publish in colors identical to those produced by the press.
Thermoelectric devices
Suppose you distribute physical goods to consumers or other businesses. In that case, you may use a computer-controlled thermal printer to brand the boxes they arrive in with your logo, delivery information, and tracking number. It may place your company's brand on various surfaces with labels, including the housings of electrical components and the containers holding their pieces.
Simply put, thermal printers can't compete with higher-resolution output devices due to their low print resolution of just about 200 dots per inch. Direct thermal and thermal transfer hardware options allow you to print on specialized label sheets or utilize a variety of ribbons to withstand rough handling and harsh environments. Colored output ribbons allow for individualized imprinting with thermal transfer printers.